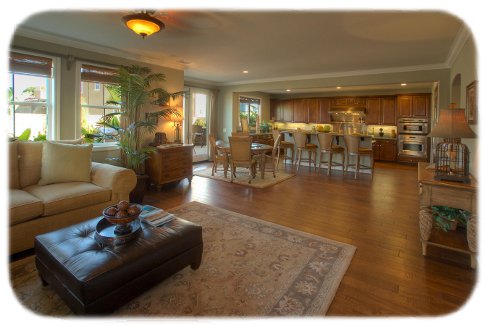 Paragon Communities continuously keeps sight of that ideal. Our goal is to design and build homes and communities that are perfectly fit for today's lifestyles. Every Paragon neighborhood is built around the needs of families, providing them with high quality, affordably priced homes that are backed by a committed, caring builder.
That is Paragon's PROMISE.
Paragon Executives have been fulfilling that commitment for more than sixty years.
In the process, we have fulfilled the dreams of more than 18,000 families and exceeded their expectations with stylish and livable designs, outstanding community amenities, responsive customer service, exceptional quality and unbeatable value.
We welcome you to our Website and invite you to take a tour of our homes on the following pages.


203 Richmond Street
El Segundo, CA 90245
Ph: (310) 322-3268 Fax: (310) 322-3269
Click here to view Privacy Statement



Computer / Graphic Implementation by CyberStrategies, Inc.